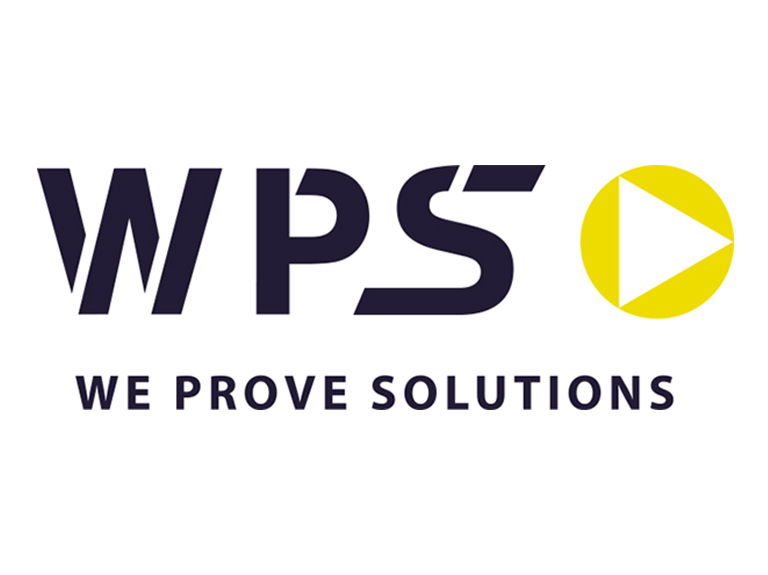 WPS, intelligent logistics systems for potted plants
In the scant two decades in which it has been active in the potted plant industry WPS has built up an outstanding reputation in the field of cultivation logistics and distribution systems. From the invention of the revolutionary Walking Plant System to its equally innovative distribution system: WPS will either have the right solution for your company in stock or build one that is perfectly suited to your needs.
WPS is never afraid of a technical challenge. Innovation is built into the DNA of this Westland-based company that takes a pioneering approach to integrating its horticultural and technical expertise. This led to the development of the revolutionary Walking Plant System. This system brings the plants to the employees instead of the other way around, saving on labour and making more efficient use of space while speeding up plant growth and promoting uniformity.
WPS' integrated cultivation, sorting and distribution solutions are a product of the twenty-first century practice of upgrading the delivery package with conveyor belts and container systems and the acquisition of a control software and camera and vision systems development company. As a result, picking up, sorting and processing potted plants has become less strenuous for employees, while productivity is rising by leaps and bounds. Furthermore, WPS systems enable growers to respond more quickly to the wishes of their customers.
According to WPS, operating processes can always be improved. This is why WPS offers intelligent logistics systems to improve performance that are based on the best practices of hundreds of horticultural companies and plant researchers, and makes use of proven technology to design operationally secure tailor-made solutions.
WPS; Innovative approach to plant phenotyping
For over 15 years WPS has gained a reputation as a global leader in horticulture where the emphasis has always been on ultra-high-throughput automated plant handling, plant growth with homogenous growth conditions, system reliability combined with durability and after sales support. To flourish in this industry, WPS had to embrace innovation, engineering excellence and novel designs in order to furnish its customers with solutions that were extremely economical in terms of tangible deliverables produced versus investment.
The world's first high-throughput phenotyping
In 2003 WPS constructed the world's first high-throughput phenotyping facility- one that is still used commercially today on a daily basis, handling tens of thousands of experimental plants. Worldwide with 100+ installations across several continents, WPS handles millions of plants every day and the same principles leading to cost-effective platforms are utilized in its designs for high-throughput phenotyping systems.
Experts in robotics, automated engineering, image analysis, greenhouse design and plant growth, WPS combines essential know-how to provide completely customized high-throughput, non-destructive digital phenotyping platforms to accelerate scientific discovery.