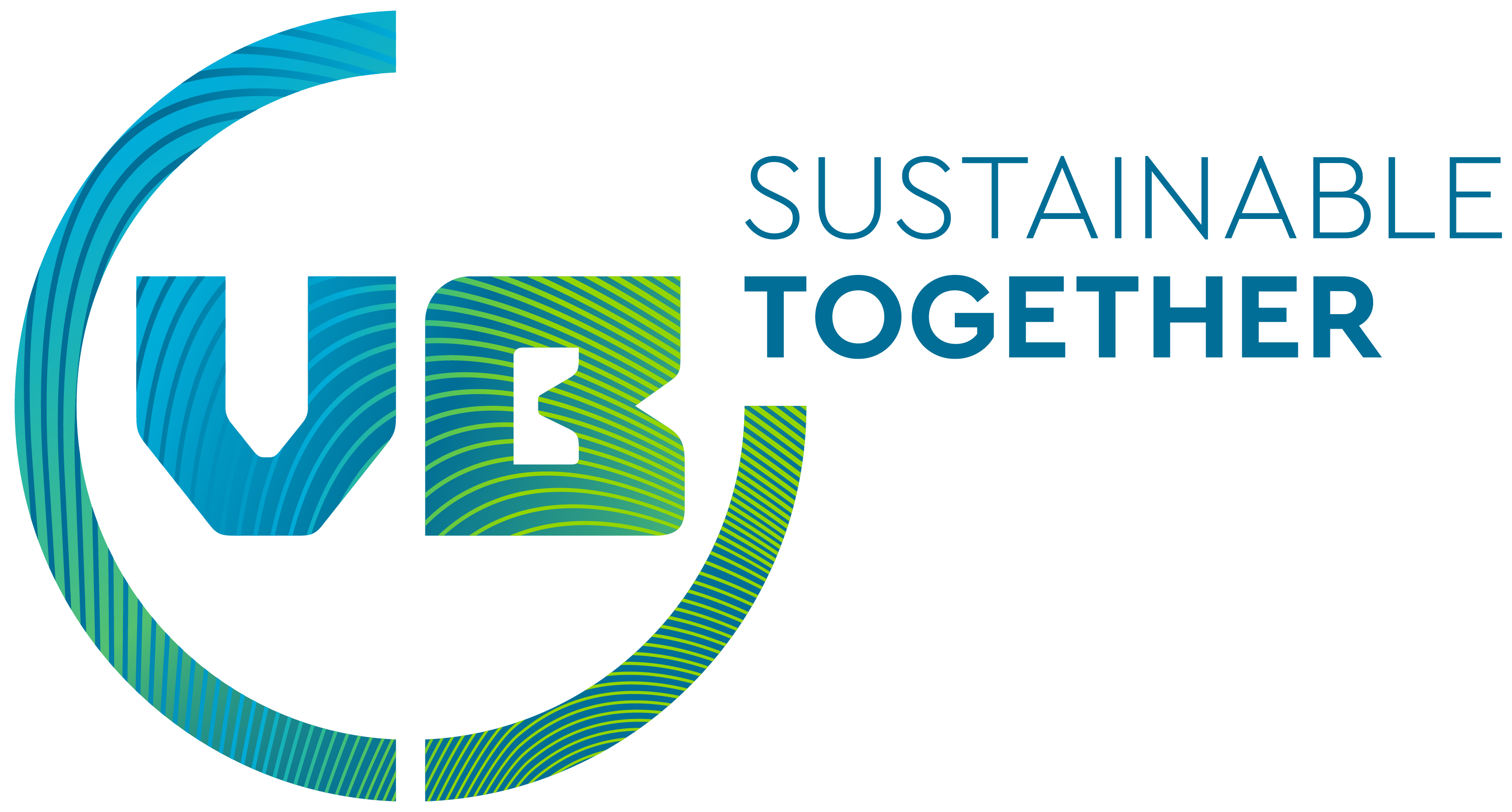 For each environment, climate and crop we use a unique approach. We think in solutions that are developed exclusively for our clients. With total dedication we take the extra length to fulfill our promises. We like to do this in close cooperation our customers, together with our suppliers and our employees.
Horti
VB realizes greenhouse construction projects worldwide. We deliver these turnkey, complete and with fully commissioned installations. Due to the optimum integration of greenhouse and technology, you will increase the opportunity of maximizing the return on your investment. 
Climate
We focus on climate. Our engineering teams determine the ideal circumstances for plants in controlled agricultural environments. If the outside climate is not ideal for growing vegetables or flowering plants, our solutions ensure that people can eat safe, healthy food and enjoy fresh flowers year-round. Drivers are climate change, food safety, local-for-local and a growing world population.
Energy
VB has wide experience in the design and installation of heat networks for both industry and the greenhouse horticultural sector. We are at the cutting edge of the development in the latest applications and techniques and are able to execute the complete process for you with the utmost care.