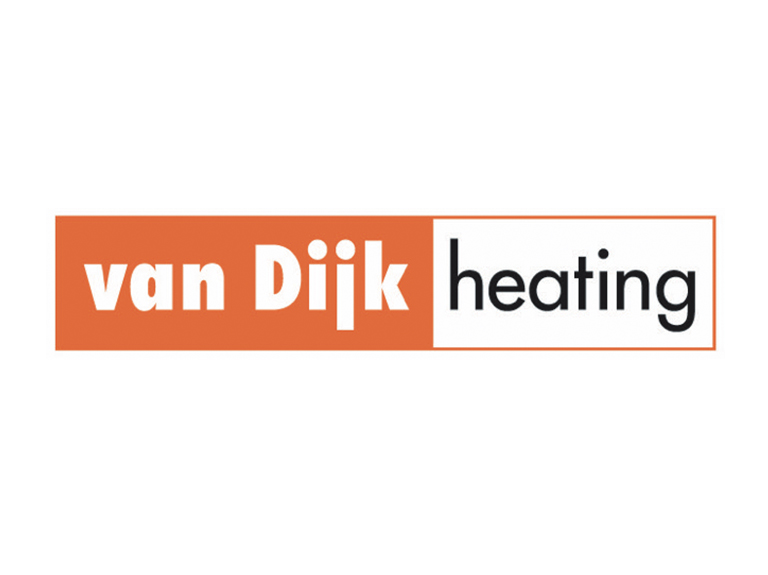 Since its founding in 1976 our company develops and produces high-quality equipment for the utilization of waste-heat, for central dosing of CO2, for improving the greenhouse climate, for energy saving and for the disinfection of drain-water. Next to this, customers see their efficiency increase through the use of our equipment such as retarders in boilers and heat exchangers.
Our expertise is reflected in our products but also in our advice for optimal usage. We like to advise our customers in the field of heating calculations - and CO2-pipeline calculations or comprehensive climate issues.
The technical products and the accompanied advise are of high quality, aimed at long-lasting,  increasing efficiency. Our products are used worldwide and are distributed globally through greenhouse builders and contractors.
Learn more about our extensive range of technical applications, visit www.vandijkheating.nl or call us at 0031306563844.