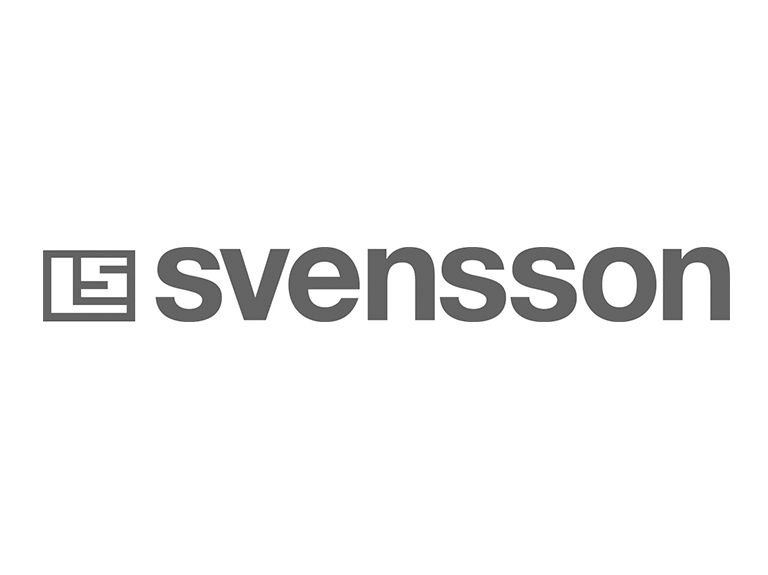 As we are committed to beter growing, we will continue to research and develop products and services in view of your growing goals.
To suit different growing conditions, our climate screens come in more than 100 different versions. We have divided them into 5 families according to their purpose. So it's easier to select the right one. When a suitable family has been chosen, it is easier to identify the specific screen and an exact shading level or energy saving value.

With experience in varied and extreme climates worldwide our aim is to share this with you and your suppliers. Svensson Climate Advice is the name of the service we provide so you can be sure you're getting the climate screen you need. This often includes expert advice on how to make the most of your new climate screen. 

Are you ready to talk to us about how we can improve the climate for your plants and business? If so, we're looking forward to hearing from you.