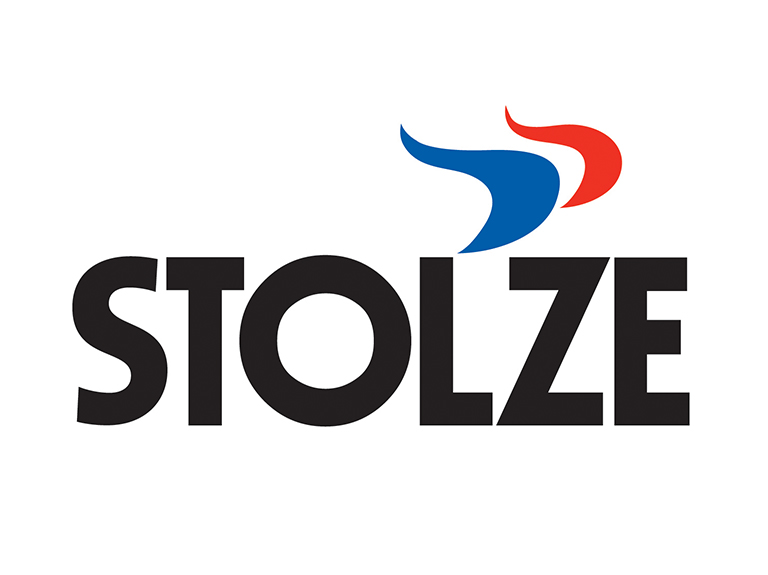 Our company is located in a modern office building in Maasdijk, the Netherlands. In recent decades, Stolze has implemented many projects, both nationally and internationally, for horticultural businesses and other horticulture-related undertakings.
We can deliver our disciplines separately but our speciality is a fully integrated overall project. Within Stolze, the automation, heating, lighting, irrigation and high-pressure fog departments have been deliberately merged. We believe that the ideal installation is the result of perfect coordination between the various disciplines.
YOUR IDEA, OUR SOLUTIONS
A climate computer or the full integration of various installations.
Whatever your wishes are, we are happy to work in tandem with you and offer a tailor-made solution. At Stolze, no installation is standard, because we know from experience that every company is unique. Cultivation usually requires specific adaptations to installations. Even more important are the specific wishes of the entrepreneur. We bring together the wishes expressed by you the customer and the knowledge possessed by Stolze. In this way, the ideal installation is created with the appropriate standard of production and quality for your business.