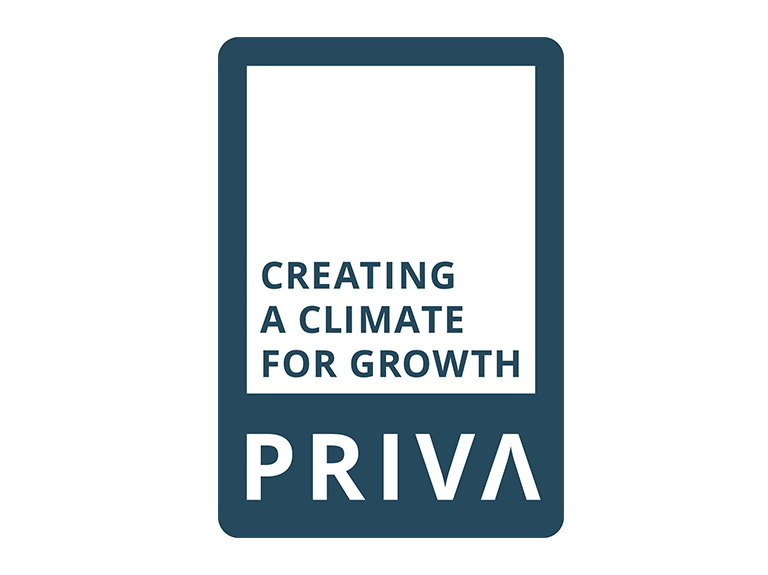 PRIVA. Creating a climate for growth. 
Priva creates sustainable solutions to meet the growing demand for scarce resources such as energy and water, by striving for optimum efficiency while caring for the well-being of people and the planet. We offer solutions for the horticulture industry, building automation and everything in between by combining software, hardware and service in a unique way.
We're a family business with offices and training centres around the globe from China to Canada and from Mexico to Scandinavia. Priva is represented in more than 100 countries by an international network of certified Priva partners.
Priva helps entrepreneurs in the horticulture industry to take the next step in their development. We offer the best solutions; not only for a growers' current ambitions, but also for their future ambitions. Every step that Priva takes with the customer is based on the following starting point:  greater efficiency per m2 with reduced consumption of energy and optimum reuse of water.
People are at the heart of everything Priva does. We promote the development of our employees and believe in opportunities for growth of our customers and suppliers while relying on their strength and dedication. By doing so, Priva is creating a climate for growth.
For further information: www.priva.com  | www.priva.nl