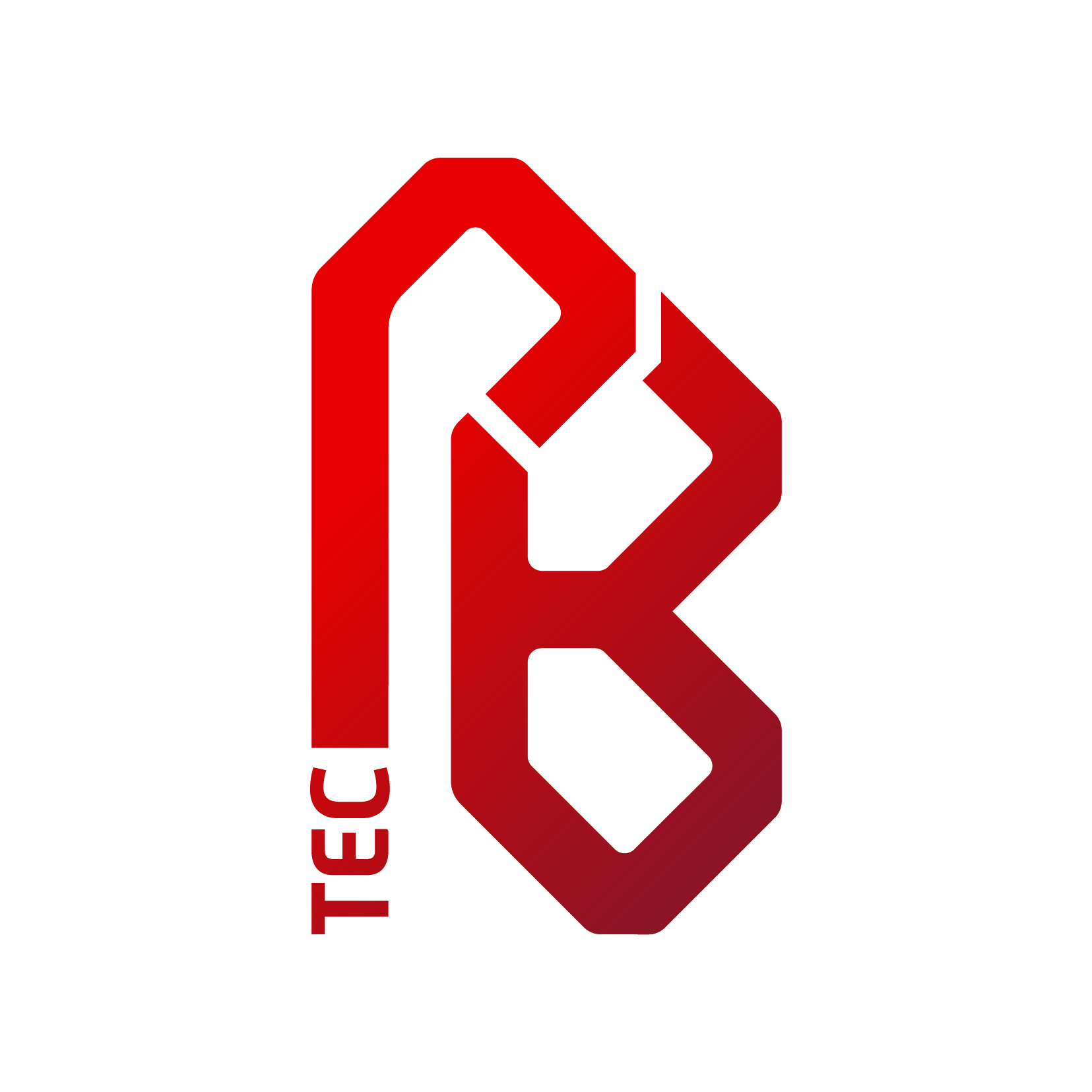 We do this by;
offering and delivering only the best quality. We are committed to the best result.
being proactively innovative. We are ahead of the client with innovative solutions. Through our loyal dedication, we are aware of the process and what is going on. This allows us to identify possible improvements and act on them.
being totally committed to the best players on the global market. We invest in long-term relationships with them. We do this by thinking with them, going to great lengths for each other and stick to our promises.
giving our employees above-average remuneration. But we also expect above-average performance. We provide our engineers with state-of-the-art materials and current knowledge through continuous education.
Electrical engineering
PB tec is the electro-technical installer for the greenhouse cultivation sector, operational spaces and offices. We design, engineer, produce and install all systems used by modern greenhouse cultivation companies.
Water engineering
The correct application of water is of key importance for the quality of plants, vegetables and flowers. We have a lot of experience and innovative techniques to supply plants with water and nutrients.
Automation
Many companies specialise in automation. However PB tec is unique, thanks to its in-house developed process computer. The design of this process computer has been further enhanced by Ridder.