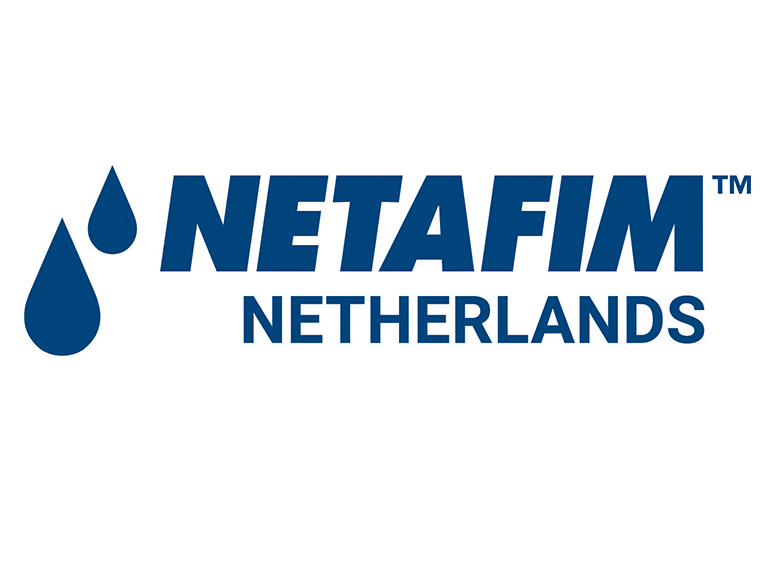 Netafim Netherlands has an extensive part of the manufacturing of irrigation solutions into their own production, this includes PE-pipe, dripper lines, inline drippers and various accessories. In addition Netafim Netherlands provides various A-brands in their total package. For example: sprinklers, filters, water meters, valves and non-return valves.
In addition, Netafim Netherlands provides PVC and PE fittings, hanging systems, glues etc. For these 'less eye-catching products' Netafim Netherlands provides a high quality as well. 
Wherever possible improvements or enhancements are made to existing products and new innovations are added. In the irrigation sector as in many other sectors, applies; a system is as strong as its weakest link. Netafim Netherlands, as an irrigation specialist, is involved in various training and research projects in the Netherlands and abroad.
In perspective of the end user, quality products and innovative solutions are not sufficient for achieving optimal efficiency. In addition, application knowledge and maintenance are important aspects. Netafim Netherlands participates in projects for acquiring and sharing knowledge and provides knowledge through seminars, informative material and publications in professional journals.