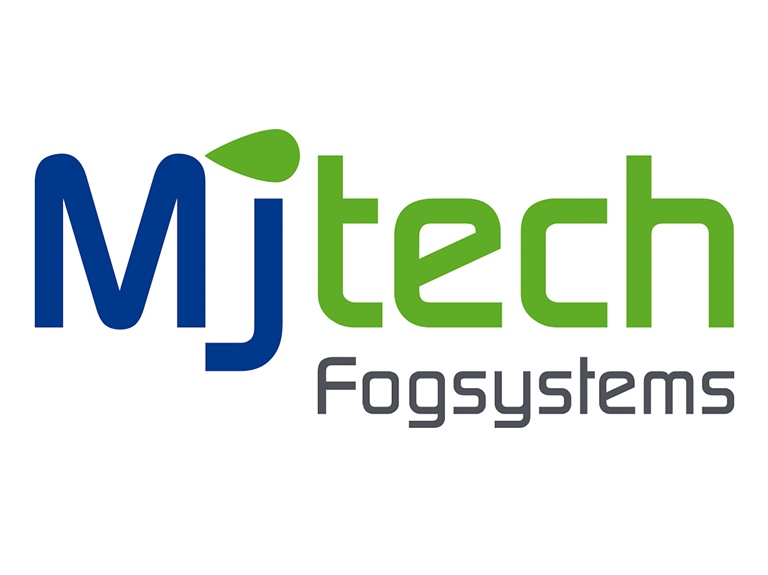 We design installations which create fog, necessary to control the humidity in greenhouses and to create extra cooling. Therefore it is not surprising that we are strongly represented in horticulture.
But also in industry and agriculture our products have already proven their value. Because of our knowledge and experience built up over many years, we are able to design customized installations.
What makes us unique; We do have the expertise to the entire process: From concept, engineering, production to installing and commissioning.