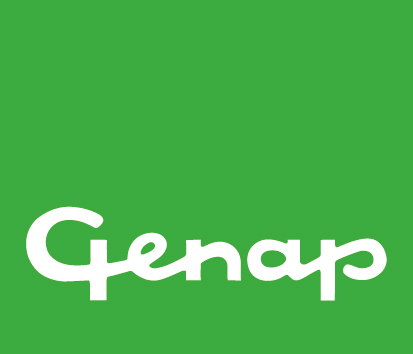 As a grower you want the best for your product. When it comes to water, it is necessary that there is sufficient storage capacity and availability to guarantee the quality of the harvest. Since 1951, Genap BV has been known as the partner for water storage in horticulture.
We supply and install complete water storage tanks and water reservoirs.
The water tanks are galvanized steel silos with a waterproof silo liner with accessories. The water reservoirs are custom-made plastic sheets that are installed in an excavation, whether or not surrounded by dikes. Both the water tanks and the reservoirs can be provided with covers to prevent algae growth, pollution and evaporation.
From our production sites in 's-Heerenberg, Kenya and India we provide growers worldwide with our water storage solutions. Genap has its own assembly teams that install the products on site.