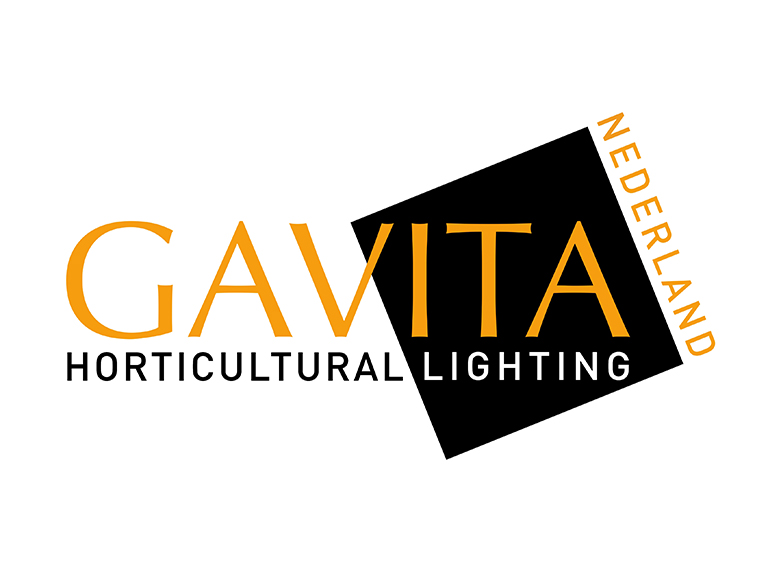 Our combination of in-house R&D and production provides the perfect guarantee of quality while the name Gavita is synonymous with innovation, quality and customer satisfaction.
We serve the world's main horticultural areas from our sites in the Netherlands, Canada, Norway, Ukraine and Russia.
With over 30 years of experience, we prove our motto 'all knowledge under one roof' by continually investing in knowledge in order to be able to provide a high level of service and guarantee quality.