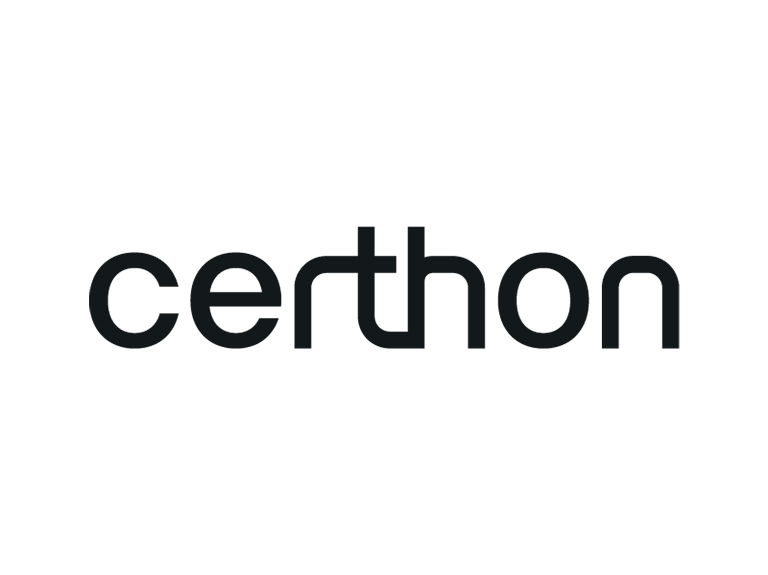 Growing anything, anywhere. For everyone.
Tomatoes in the desert, lettuce in North America, and strawberries in Hong Kong. All within the realms of possibility. And Certhon has proven it time and again. New possibilities, better results, and greater yields and revenues. Because when you combine smart technology and plant science with the will to tackle the most complex challenges, you reap excellent results. Backed up by their guarantee.
Certhon is rethinking the world's food systems. To make them better. The food transition is a huge challenge. But they mainly see opportunities. Obviously, you cannot change complex systems in a day, and certainly not on your own. Certhon is working with growers, researchers, investors, and other trailblazers every day to create a better system.
More information? www.certhon.com