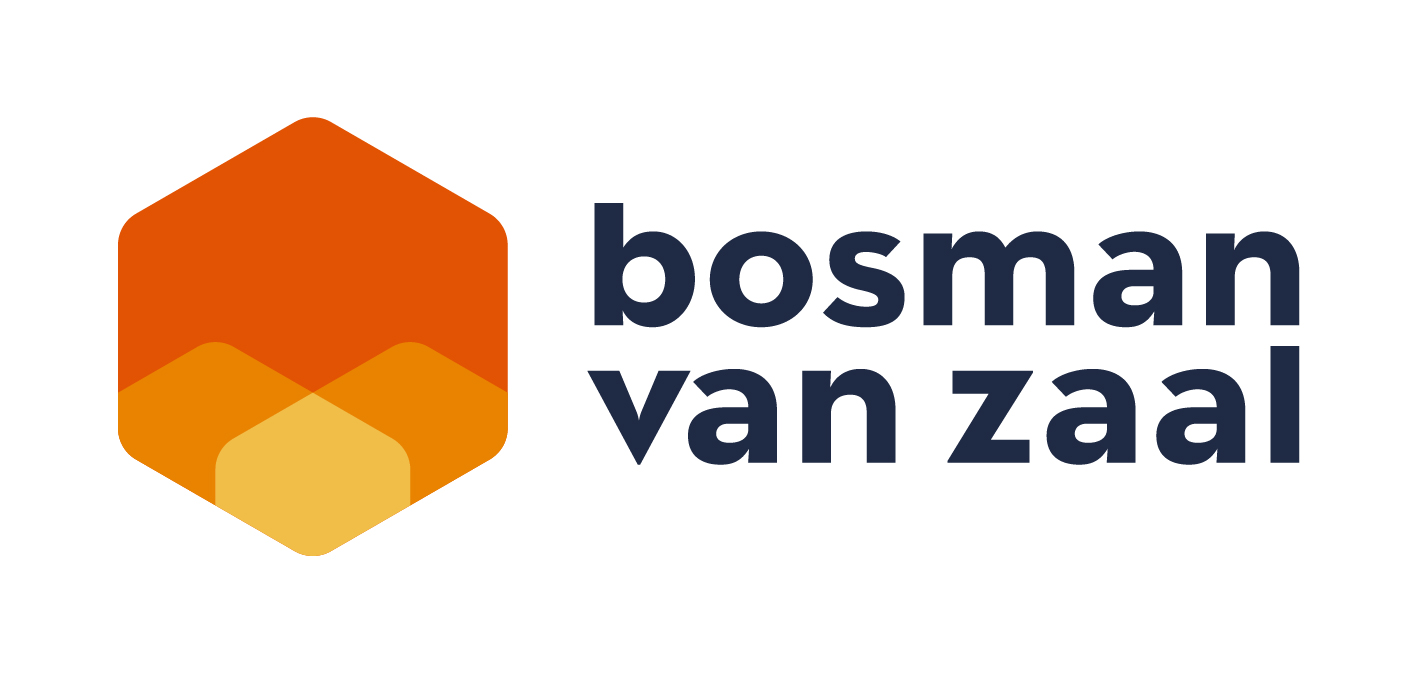 Increasingly, the world requires smarter and more sustainable solutions for its plant production systems. As the global population moves towards 9.7 billion (2050), innovative ideas are more necessary than ever before.
Bosman Van Zaal helps the innovators in the sector to innovate. We create the complete, sustainable and smart facilities and systems needed to make our partners successful. All over the world.
With 100 years of experience as a greenhouse builder and 40 years as a supplier of technical systems, we supply over 40 countries and have six international branches.
Unique is the large number of expertise that we bring together under one roof to deliver complete turnkey facilities and specialistic monodisciplinary projects, including high-tech robotised phenotyping installations, fully automated production greenhouses or robust, foil-covered greenhouses suitable for harsh climatic conditions. For food, ornamental plants and plants for the cosmetic and pharmaceutical industries.