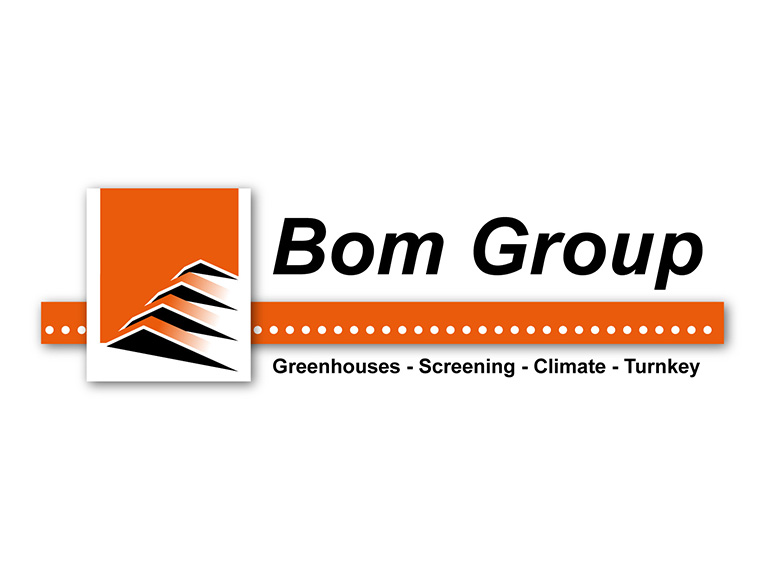 We are specialized in the supply, construction and installation of Venlo greenhouses, screen systems and climate systems for the glass horticulture sector, both at home and abroad. We export turnkey projects all over the world. 
We design and develop our own greenhouse systems with our own in-house technicians. Our R&D department work closely together with institutions in the  development of sustainable greenhouse and hydroponic greenhouse.

The Bom Group has an excellent name in the supply of complete quality projects, which are implemented with the latest technological developments. Also, we have succeeded through the years in building up a strongly competitive position.