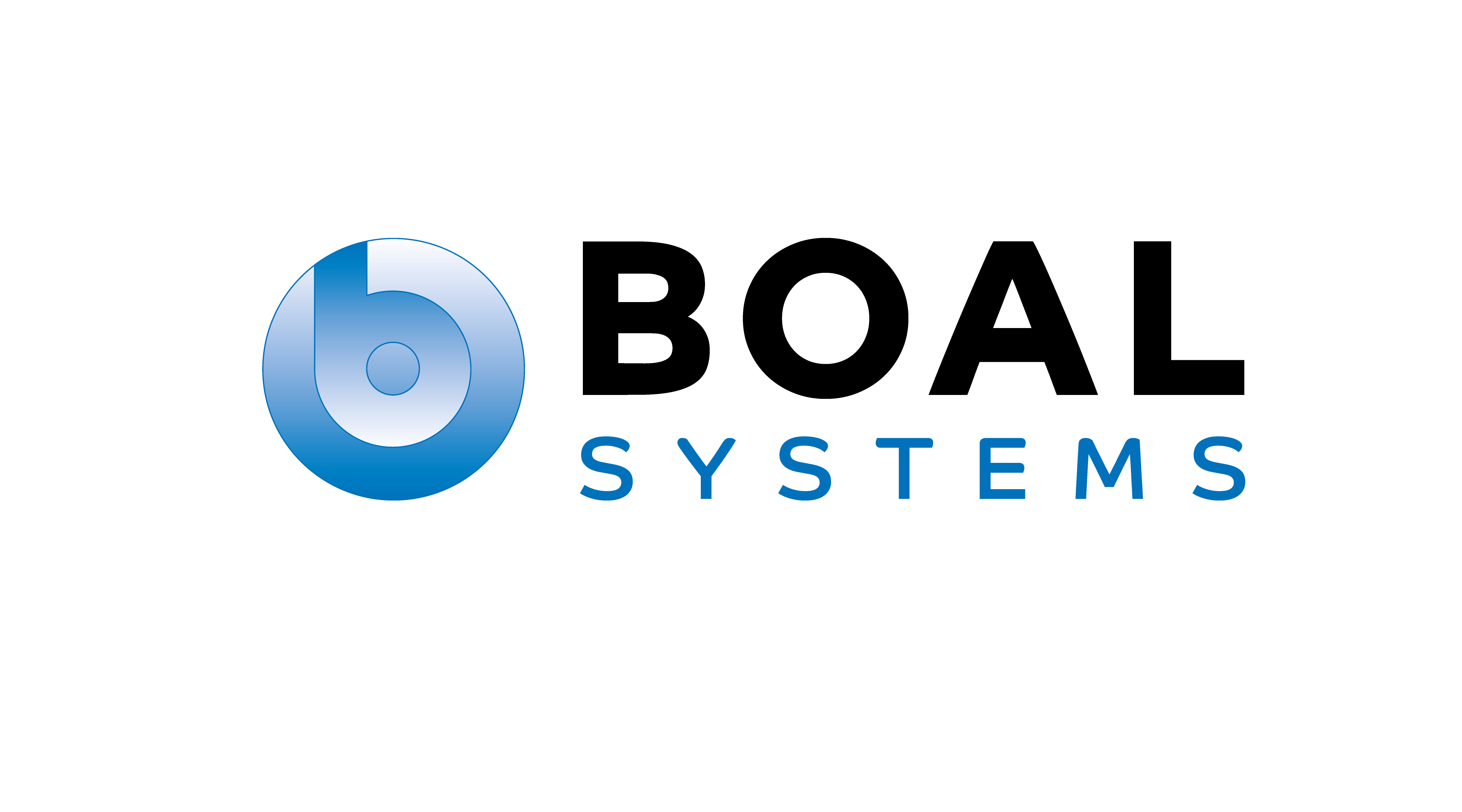 A world to conquer for BOAL greenhouse roof systems
The Netherlands and in particular the Westland region is the birthplace for conditioned growing in the horticultural sector.
In BOAL Systems, you will find one of the founders of the modern greenhouse. Nowadays, over 45 years later, we hold a prominent position within the chain of greenhouse builders and suppliers.
Together with our partners, we constantly invest in improving our products and supporting services.  Our high-quality products are used on multiple continents and therefore play a considerable part in meeting the increasing global demand for food and ornamentals.

Strong through partnership
Rooted in the traditions of the family business, we attach great importance to entering into, maintaining and developing long-term relationships while focusing on our customers success.
In collaboration with a large number of different partners (growers, greenhouse builders, system suppliers, knowledge institutes etc.) BOAL Systems develops its integrated solutions for roof and sidewall systems for greenhouse construction. We are beneficial to our partners and together with them, we take on new opportunities.

Innovation as a driving force
Over the years, BOAL Systems has proven its expertise by constantly developing new greenhouse roof structures, thereby enabling us to improve the growing conditions for crops and the growers economic return. Globally, there is an increase in the demand for poly greenhouses for conditioned growing, where extreme climatological conditions (such as sun, wind, rain, snow etc.) often form a particular challenge.
We take on these challenges and anticipate specific demands for the ease of construction, construction safety, and sustainability. BOAL Systems therefore remains a leading global player in the field of glass and poly roof systems.