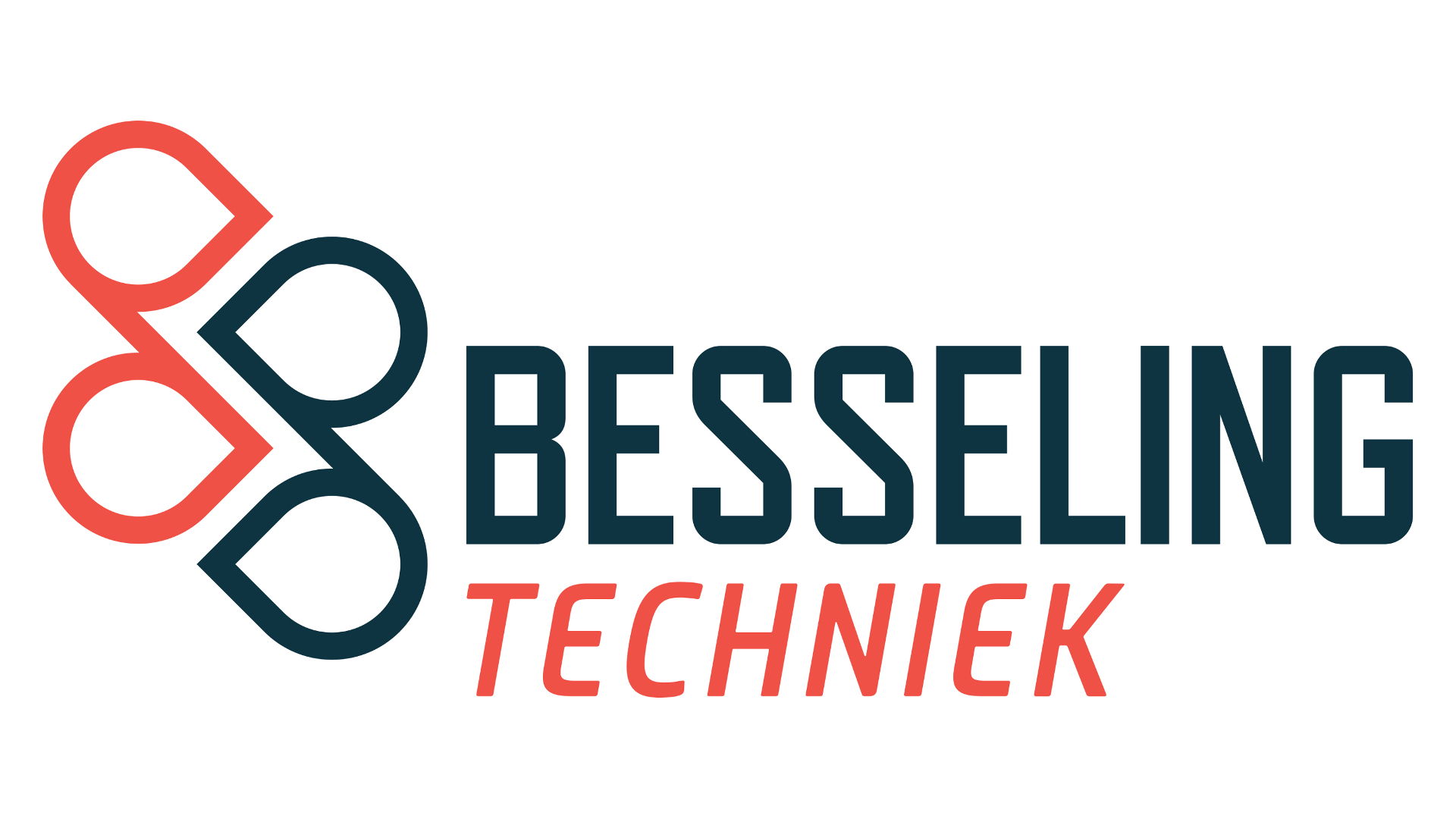 Besseling & ALL Techniek is established in 1984 with the objective to manufacture and maintain various machines. It has designed and produced on large scale machines such as: high pressure pump units, planting machines, harvest carts, etc. In 1989 we started developing greenhouse roof washers.
Starting in the early 1990s, Besseling & ALL Techniek first produced more than a hundred greenhouse roof washers of its Rotowas design. New ideas and technology resulted in a new design roof washer: Roofmaster Light. It proved a major success right from the time it was introduced. Since then, Besseling & ALL Techniek has manufactured hundreds of Roofmaster Light roof washers that help to optimize the production of greenhouse cultivation and save a lot of valuable labor time all over the world. 
Whereas the objectives of Besseling & ALL Techniek have not changed, its activities did. Due to the increasing expansion in greenhouse cultivation, the manufacturing and maintenance of roof washers have become its primary activity. With an enthusiastic and professional team we carry out all processes ourselves, from engineering to world-wide installation.