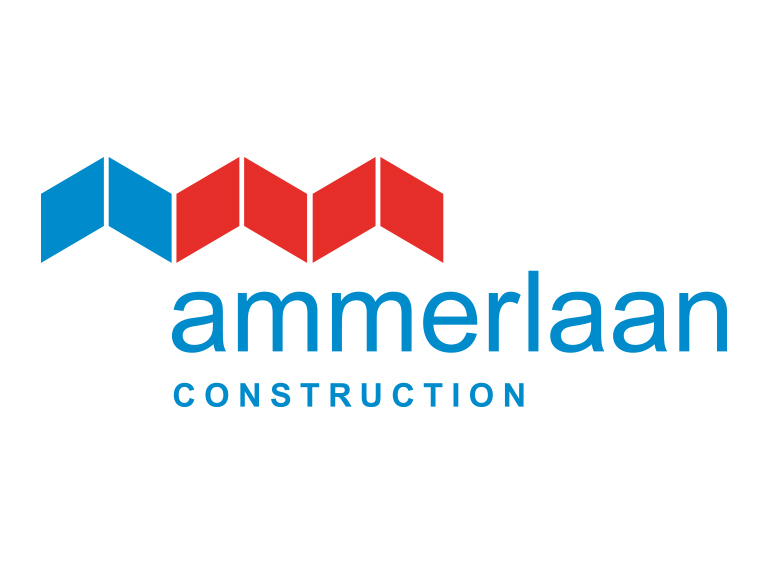 Ammerlaan Construction is situated in Horst, the Netherlands. Our company develops, produces and constructs complete greenhouse horticultural projects that meet the highest technical standards, guaranteeing a maximum crop yield and a high percentage of quality products in proportion to the investment made.
Ammerlaan Construction B.V. is a versatile company with a wide range of projects. Ammerlaan Construction B.V. provides advice and offers a full range of services; from preparation to commissioning of the project.
Founded in 1948, we are one of the largest greenhouse builders in the Netherlands and also very active abroad. Our specialism lies in the design of high-quality greenhouses for every climate condition in the world.
Our capacities goes beyond "straight-forward" greenhouses. We offer complete services ranging from design, advice, production and engineering to total project realization. We offer our customers a great dedication.
Our customers are;
Vegetables growers
Leafy greens growers
Soft fruit growers
Young plant growers
Flower growers
Bedding growers
Other potted plant growers
Investors
Innovations
The latest developments in greenhouse technology are included in our business activities thanks to our continuous research and developments activities, as well as our close contacts with growers and research facilities such as Wageningen University and TNO.
A good example is the Air & Energy greenhouse; the moist air is extracted from the greenhouse, allowing cultivation with closed windows and several closed screens. The Air & Energy greenhouse guarantees large energy savings compared to similar traditional cultivation and realizes significant improvements in the growing conditions of the crop.
Examples of innovations;
Air & Energy - greenhouse
Cabrio - greenhouse
ZON - greenhouse
the Greenhouse of the Future
Certificates
member of the AVAG; the Greenhouse Technology Center,
supported by Wageningen University Agriculture and Environment in Wageningen, as by the RIKILT; Institute of Food Safety.
In addition we are certificated by TüV Nederland QA to the standards NEN-EN-ISO 9001 and VCA**.