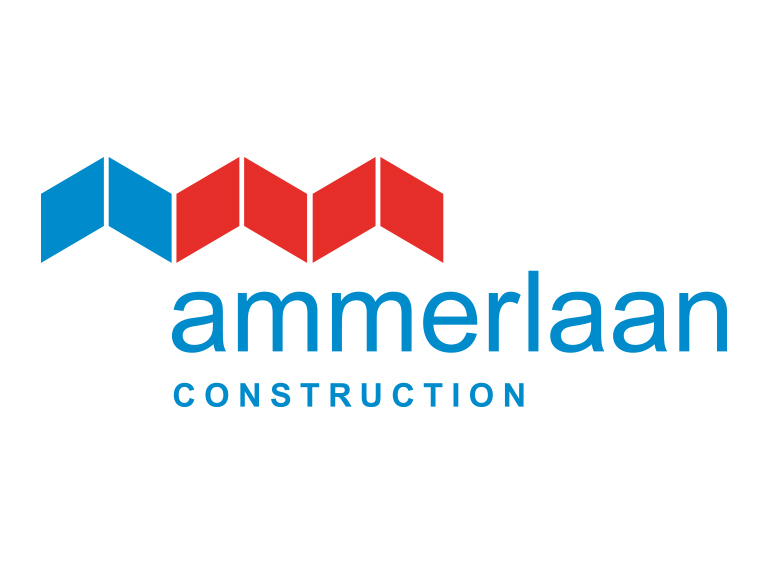 Ammerlaan Construction B.V. is a member of the Ammerlaan group and established since 1948 in Horst, the Netherlands. The group conforms to the EU-criteria for small and medium enterprises. The company develops, produces and builds greenhouse complexes which meet the highest technological standards, in which maximum crop yield and a high percentage of quality products can be guaranteed in relation to the investment made. Ammerlaan Construction B.V. is a versatile company with branches that realise a wide range of projects. Ammerlaan Construction B.V. gives advice and offers a full package of services, from project preparation all the way through to commissioning.
Established in 1948, we are one of the leading contractors in the Netherlands as well as abroad, for modern, environmentally controlled and fully equipped greenhouse projects. The company is active in high-quality greenhouses. 
Our capabilities go beyond straight-forward greenhouse sales. We provide complete services, ranging from producing, consulting, design and engineering to total project realization. We share a high level of commitment to our customers.
Our customers consist of;
flower and vegetable growers,
tree nurseries,
seed companies,
plant nurseries
Universities and horticultural colleges.
Innovations
The latest developments in greenhouse technology have been incorporated thanks to our constant research and development activities as well as our close contacts with growers and horticultural research stations like Wageningen University and TNO. Our experienced development team achieves a high rate of innovation. Some projects are completely in-house, but others take the form of collaborative projects with leading institutions in many countries.

Typical examples are;
the Air & Energy greenhouse
the Venlow Energy greenhouse
the cabriolet greenhouse (type Clim-V)
 the greenhouse of the future (type ZON-kas).
Certifications
Member of the AVAG, the Dutch association of greenhouse builders.
Supported by the institute for the Environment and Agricultural Technology in Wageningen, as well as by RIKILT Institute for Food Safety.
Furthermore we are certified TÜV Netherlands QA. According to NEN- EN-ISO 9002 and VCA**