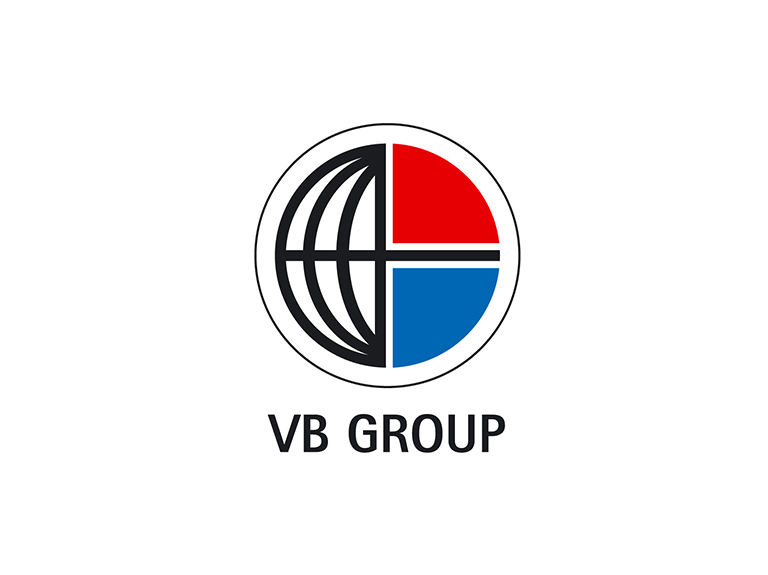 VB Group is a conglomerate of several operating companies among which; VB Greenhouses, VB Climate, VB Projects, VB Geo Projects and VB Montage. Each is a specialist in their own particular field, operating independently, but benefiting from sharing their expertise on a regular basis.
Optimizing growing conditions is the aim of VB Climate. VB Climate designs and installs sustainable heating and cooling systems for the (inter) national greenhouse horticulture. VB Projects distinguishes itself with creative concepts and innovative solutions for the construction and installation sector, such as the realization of pitch heating in various national and international football stadiums. VB Geo Projects focuses on the application of geothermal energy in to horticulture. VB Montage provides installation and Assembly work for the VB Group delivered technical installations.
The activities may differ, but the organizations are the same: decisive, practical, pragmatic thinking, with a clear eye to the latest solutions. All VB Group companies are widely recognized for their reliability. And of course all of this with the aim of generating a maximum return on your investment.