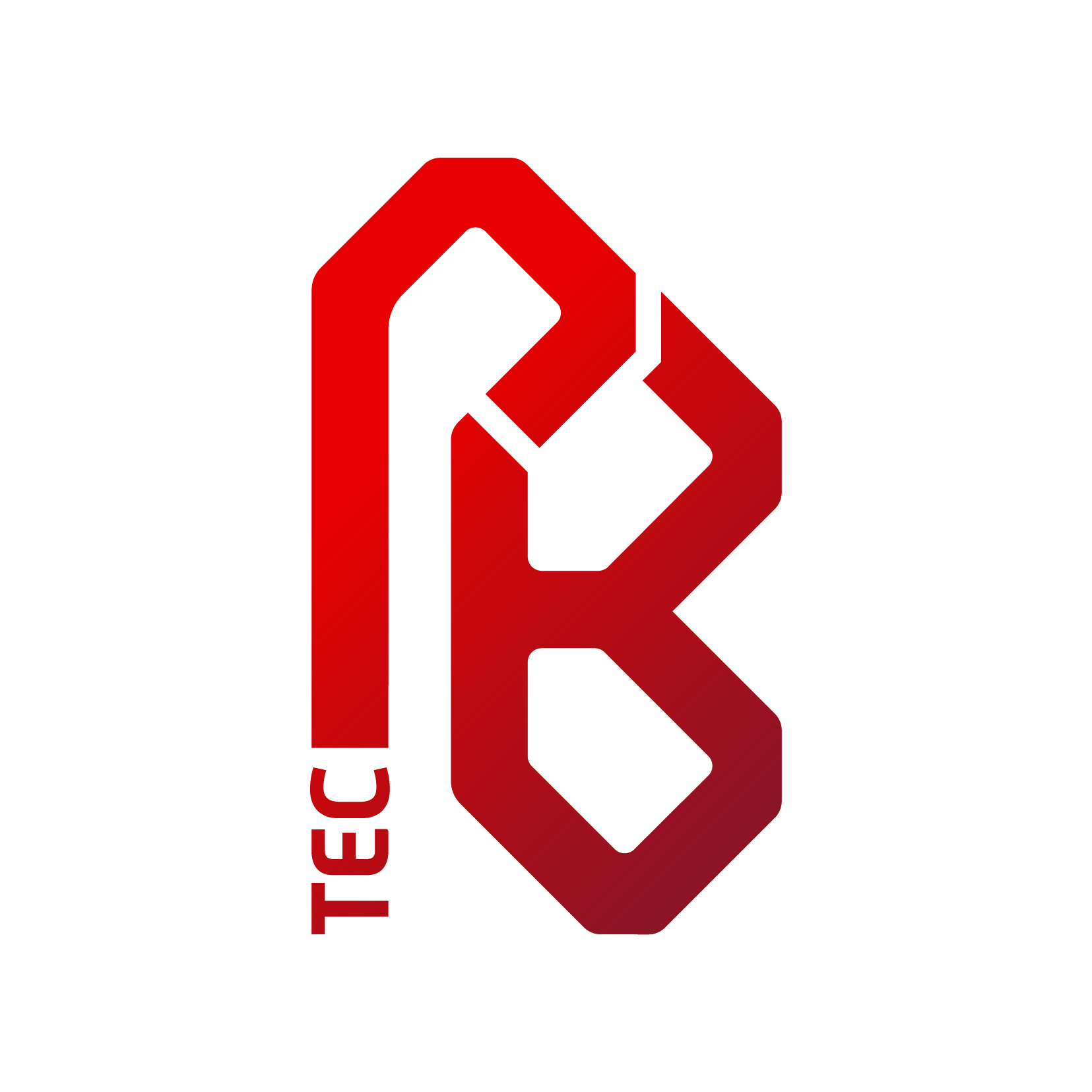 We have more than 25 years of experience in a wide variety of projects. As an independent enterprise, we are able to work more decisively and respond rapidly to innovative market developments.
Something which is wholly recognised by our clients: vegetable, flower and pot plant growers both in the Netherlands and abroad.
With around forty staff we have the in-house capacity to handle most large scale projects independently.