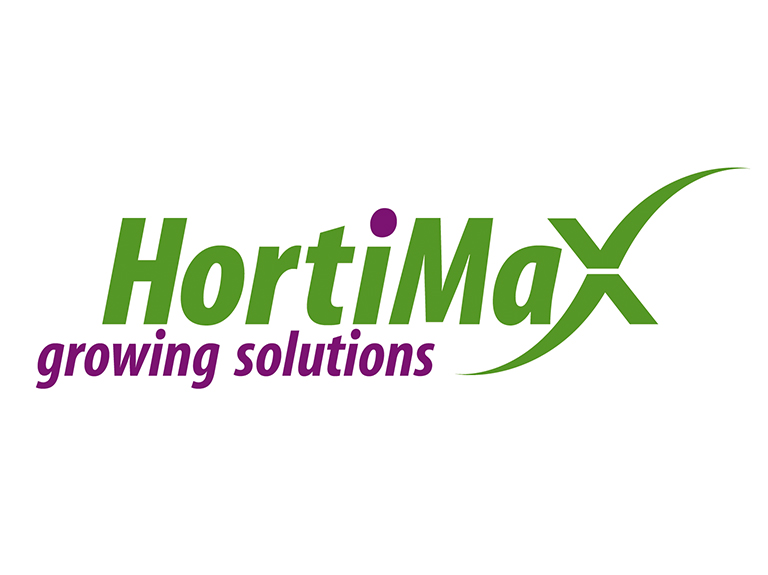 HortiMaX and You
Commercial growers of today are both highly-skilled specialists and managers, who together with their teams aim to optimize every aspect of their business processes.  This objective calls for co-operation with reliable partners, who are firmly grounded and understand the industry. HortiMaX is such a partner.
More than fifity years of experience enable us to control virtually any physical process in a greenhouse environment. For this purpose, we devise advanced and highly innovative solutions that provide you with greater convenience, improved efficiency and higher yields. 
Who are our customers?
HortiMaX provides both hi-tech and basic solutions to horticultural operations of all sizes. Our wide range of products enables us to offer a suitable solution for virtually any application.    
What do we exceed at?
We are able to constantly update our products by exchanging knowledge and working together with customers, research institutes and our parent company Ridder Drive Systems. It is our aim to inspire our customers to enhance their growing methods and save costs by supplying the latest technologies and sensor equipment. Our systems are designed to be logical and easy to operate and offer you maximum flexibility.